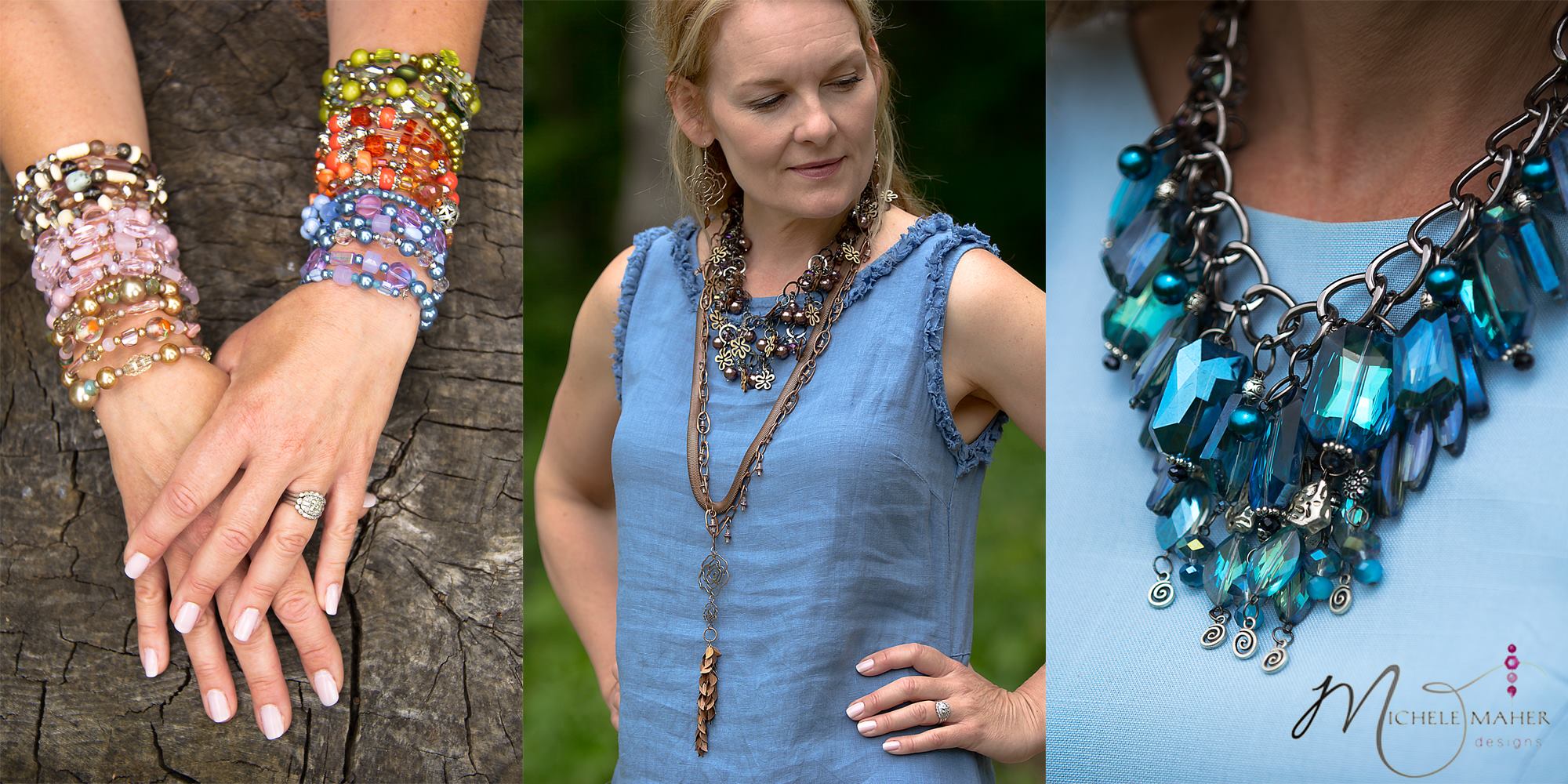 Wow! January sure flew by didn't it? We are into February now, the Month of Love! Why not spread your Love by inviting some friends over to catch up, learn some styling tricks, try on fabulous one of a kind jewellery and enjoy a glass of wine with other fabulous women!

Here's how you can host your very own Michele Maher designs Bling Bash!
.......So much better than just shopping online:
On The Spot Personal Styling!
Play Dress Up with so many gorgeous One of A Kind pieces!
Most Adjustments done by Michele at the Party so you can take it home!

Email the link below to get started! We can do either an evening after dinner or an afternoon on the weekend
It really doesn't take much, just ask a few girlfriends over for wine and nibbles and you are set! All the rest is taken care of by Michele!

And.............. As AN EXTRA SPECIAL THANK YOU TO YOU........IN ADDITION TO THE REGULAR HOSTESS CREDITS EARNED AT THE PARTY.........YOU WILL BE ABLE TO CHOOSE ANYTHING ON MY WEBSITE (VALUE UP TO $100) TO TAKE HOME TODAY!

YOU CANNOT SAY NO, CAN YOU? ....................