Wow! Oscars 2020 was a powerful evening for jewellery! They did not disappoint, they did not forget the most important accessory this year! We saw women stepping out and wearing statement pieces, raising women to a new level of beauty and confidence!
I found that all the jewellery really resonated with me this year, and for me my favourite piece was the necklace that Charlize Theron was wearing, a $5 Million dollar piece! While I love the complexity and boldness of the choker that Zazie Beetz had on her neck, something about the large marquis shaped diamond at the bottom of Charlize's necklace spoke to me, like the perfect grounding to finish it off, the perfect balance.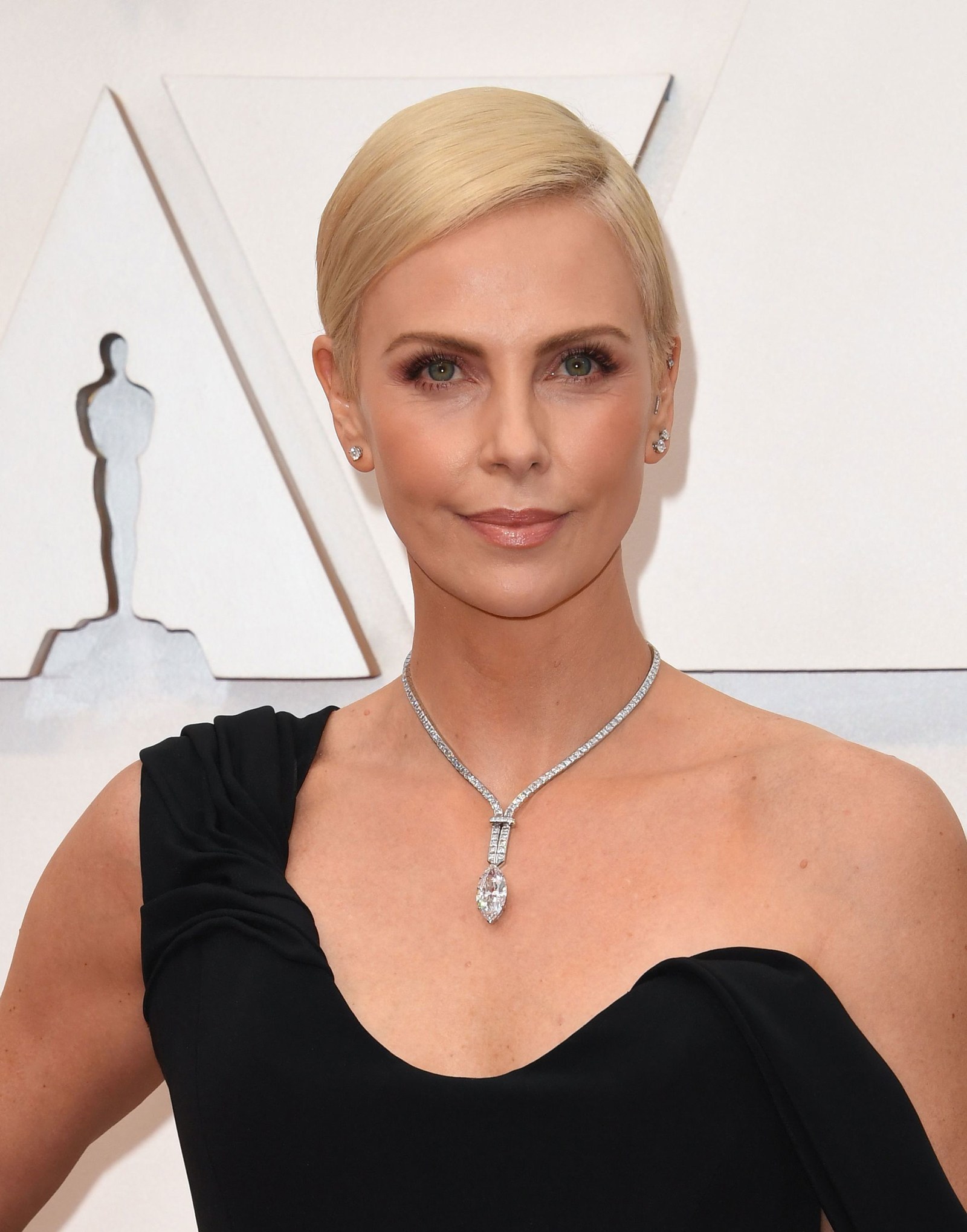 Photo courtesy of Getty Images
The one constant theme throughout the night was diamonds, and lots of them! Almost all the stars chose to wear colourless jewellery, with only a few spattering's of colour around. The ones who did not wear the diamonds chose yellow gold options. In the case of Billie Eillish, she was essentially a walking Chanel billboard so to speak, with retro Chanel brooches and long earrings spelling out "Chanel" along with cut off gloves again spelling out the coveted brand.
Photo courtesy of Jeff Kravitz/Getty Images
We also saw how women of beautiful curves can pull off statement jewellery that balances perfectly in Chrissy Metz's performance. You can see how she also chose to wear a drop diamond necklace that was the perfect finishing touch to her beautiful dress.
Photo courtesy of Reuters
Natalie Portman looked stunning, finishing off her dress with a cape embossed along its edge with the names of Female Directors that should have been nominated for Best Director. A touch that, although not jewellery, I really found to be the perfect detail!
ROBYN BECK/AFP via Getty Images/ROBYN BECK/AFP via Getty Images
Gail Gadot went all out, adorning her neck with a weighty Tiffany & Co. diamond necklace over a high neck lace bodice, a traditional faux pas until now, but it's 2020 and she definitely pulled it off!
Photo courtesy of Shutterstock
Let's not forget the men, Anthony Ramos in his warrior type necklace made from white metal and gemstones, not sure exactly what it spelled as we did not get to see the whole piece, and
Timothee Chalamet proudly wearing a Cartier Tradition brooch from 1955
Photo courtesy of @soymicaeladelprado & David Fisher/Shutterstock
I always love to watch the award shows to see what people are wearing, it is so much fun to daydream and imagine yourself on the red carpet, but in reality most women are not going to be on the red carpet for the Oscars, however you do have your own opportunity in your own life on the red carpet of opportunity! Women of all background, colour, status, image, you too can feel equally as special and have your own feeling of levelling up your own beauty, stature and confidence! Think of your life as your own red carpet and seize the moment to make a statement wearing something that speaks before you do!
Tell me, what was your favourite jewellery piece at the Oscars and why?